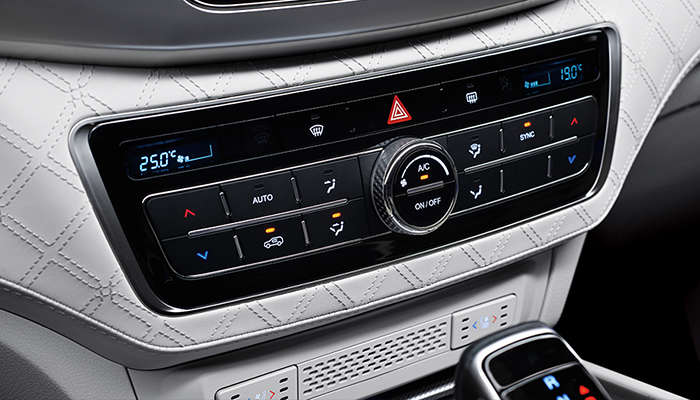 Supplying electric parts including Climat Control Unit that performs major functions of automobile air conditioning
JS Tech dreams of growing as an advanced, first-class company.
All processes of JS Tech are vertically systematized from injection, painting, laser marking, printing, SMT, and soldering. Therefore, it is possible to respond quickly and accurately to new developments and design changes.
We have achieved continuous sales growth by diversifying domestic and foreign customers in line with the trend of electronicization of automobile parts.